This trip is designed by Erin Curtis
Erin Curtis is a mental health advocate and clinical neuropsychology graduate in NYC. She is studying to be a clinical psychologist (PhD) and epigenetics researcher due to her deep passion and care for mental health. As a result of her own struggles with mental illness, she has pursued psychology not only professionally, but on several other platforms, including TikTok. On socials/TikTok, she shares personal experiences with mental health and creates videos to advocate and educate her audience on a myriad of topics, including depression and anxiety, self harm, suicide, sexual health, and more. Her goal is to create a space for individuals to feel heard and less alone with their own personal struggles as well as end the stigma on mental health. She works to cultivate a community that is equipped with the self care strategies and resources to experience their lives to the fullest.
Catskill Mountains, New York
Accommodations at an all-inclusive, four-star resort.

Restorative yoga classes, meditation, and workshops led by Erin herself!

Premier excursions and sessions, like a hike around Giant Edge, an herbal remedy class, and a relaxing sound bath.

An on-call customer experience team to handle all the details and ensure your every need is met.
Situated in the tranquil Catskills Mountains our wellness lodge welcomes urban explorers to the beautiful year-round destination of the Catskills. With thoughtful design, friendly service, and delicious food and drinks, this will be the perfect basecamp for our escape to the outdoors.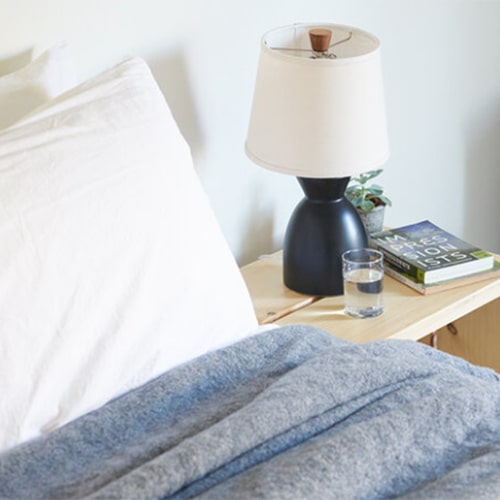 We will visit a healing sound bath - A beautiful meditation where harmonic vibrations are created by singing bowls, gongs, and other resonant instruments. While you sit or lie down, a bath of sound waves stimulates your alpha and theta brain waves which are associated with a deep meditative state. Sound healing synchronizes your brain and body, releases stress, and enhances inner peace and relaxation.
Already Been To The Catskills?
Check out our other expertly curated travel programs and let the team at Learn by Adventure plan your next getaway.
Transportation to all planned events and venues during the trip

3 night stay at Scribner's Catskill Lodge (or similar)

Most meals

Yoga and guided meditation sessions run by Erin

Healing sound bath session

Herbal medicine focused wellness workshop
Airfare and transportation to and from the Catskills

Select meals
To learn more about this incredible trip and receive a welcome basket on the first night of any Learn by Adventure trip you book with WorldStrides (a $50 value), complete our form.