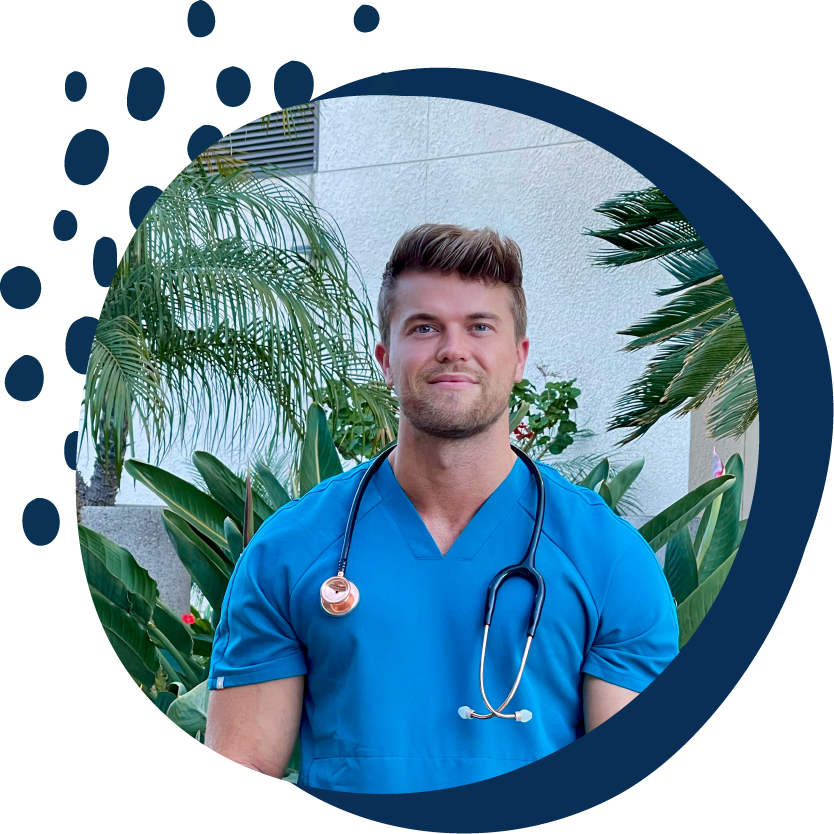 This trip is designed by Jake Grez
Originally from Chicago, Jake decided to become a nurse after his mom was diagnosed with stage IV follicular thyroid cancer. After working on a pulmonary step down at Northwestern Memorial Hospital, Jake decided it was time to take a leap and start travel nursing. He fell in love with San Diego and has been working as a neuro-surgical nurse ever since. Jake has spent six years honing his critical thinking skills to assist patients, and now he's using those same skills to advocate for clients and aid them in his newest venture in real estate. After fortifying a sizable social media following, Jake loves making funny and educational videos about nursing and travel. Jake knows that running a business counts on dedication, communication and transparency.
Jake loves helping fellow peers and colleagues take the travel nurse leap and is always open to talking or answering any questions. He received his bachelor's degree in molecular and cellular biology from the University of Illinois and another bachelor's in nursing from Lewis University. Outside of work, Jake loves hiking and camping in national parks, attending music festivals and exercising regularly.
Accommodations at a four-star hotels.

All travel throughout Vietnam.

Premier cultural excursions, including healthcare focused activities.

An on-call customer experience team to handle all the details and ensure your every need is met.
After being met at the airport you will be escorted to your hotel, a beautiful welcome dinner to meet other travelers and a well-deserved rest before we explore museums and galleries, elegant restaurants, ancient pagodas, and beautiful gardens and parks over the next week.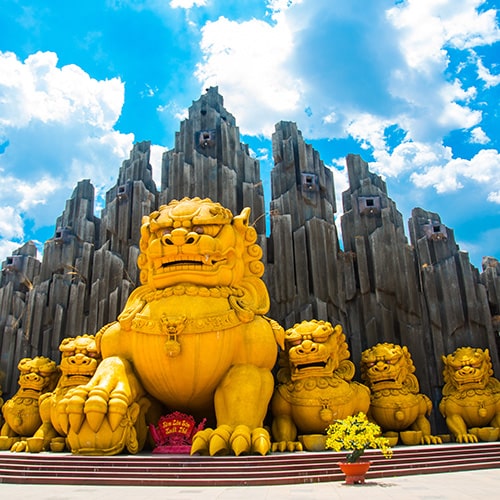 The beaches of Phu Quoc earned it the nickname of "Pearl Island" but the island is home to both environmental and culturally significant locations. A small mountain range, forests, clear water, and amazing beaches sit alongside unique temples and fish sauce companies.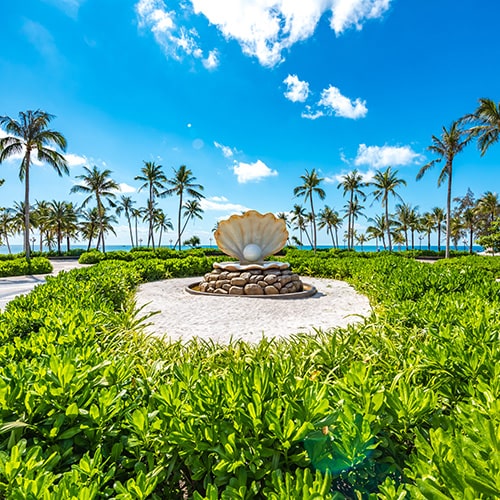 After our flight lands in Hanoi, we head to our hotel and then visit another hospital dropping off some gifts for the local nursing staff. You'll have time to engage with the local staff before we head to another unique organization for dinner.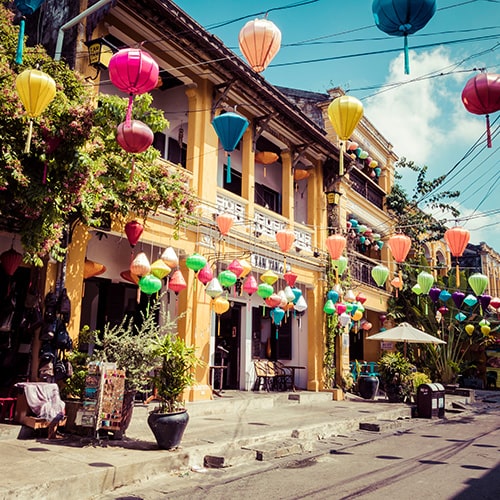 After another day enjoying of enjoying the bay, we dock back in Hanoi. It's been seven full days of new friendships, new experiences, new insights into healthcare in another culture and some potentially life-changing moments.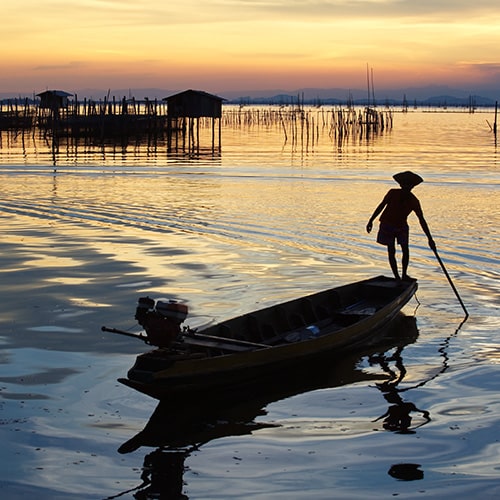 Check out our other expertly curated travel programs and let the team at Learn by Adventure plan your next getaway.
Transportation to and from airports

Transportation to all planned events and venues during the trip

Hotel accommodations at all locations

Admission to all scheduled events and tours
Airfare and transportation to and from Iceland

Select meals
To learn more about this incredible trip and receive a welcome basket on the first night of any Learn by Adventure trip you book with WorldStrides (a $50 value), complete our form.